Protective Carrying Case Bag for DJI Mavic 3 Hand Carry/ Shoulder PU Bag (Soft Bag)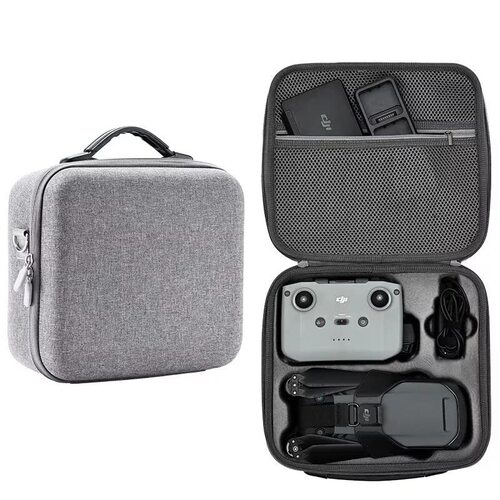 Protective Carrying Case Bag for DJI Mavic 3 Hand Carry/ Shoulder PU Bag (Soft Bag)
Product Description
1. This product is a special for Mavic 3. It is carefully designed. The shape of the inner bracket is designed to store hypervolt. The shape and handle are integrated.

2. It is made of high quality EVA and 1680D waterproof cloth by hot pressing. It has small volume, good seismic resistance and is easy to carry.

3. The interior of the bag is made up of inner bracket and outer box, which gives hypervolt better protection.

4. There is also a small collection compartment and grid inside, so that users can store some small accessories in their bags conveniently!

5. The protection box and hypervolt form a perfect whole, which is not easy to fall off, and bring them all-round care.